"A music journey through the swinging sixties"
DJ on numerous occasions during the last 20 years.
Discover the ultimate 1960s sound! I am regulary at bars and clubs in Stuttgart.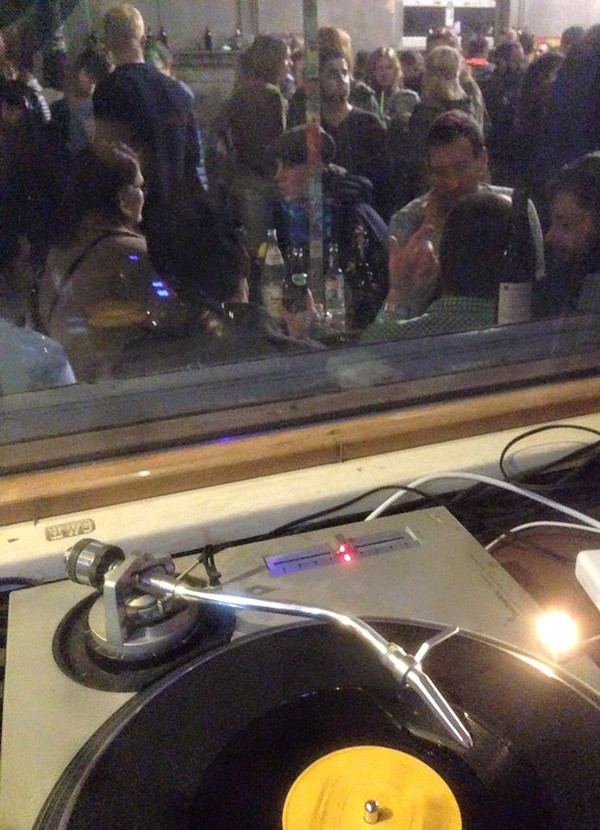 Concert Support
Schocken Stuttgart
MUSIC

I offer a fine selection of music from the 1960s and from 60s revival bands. I play roots Rock'n'Roll, Surf music, Garage Beat, Mersey Beat, french Yé-Yé, italian, spanish, even libanese sixties music and also Psychedelic Rock. I play most of the tracks on vintage 45rpm singles or 33rpm albums.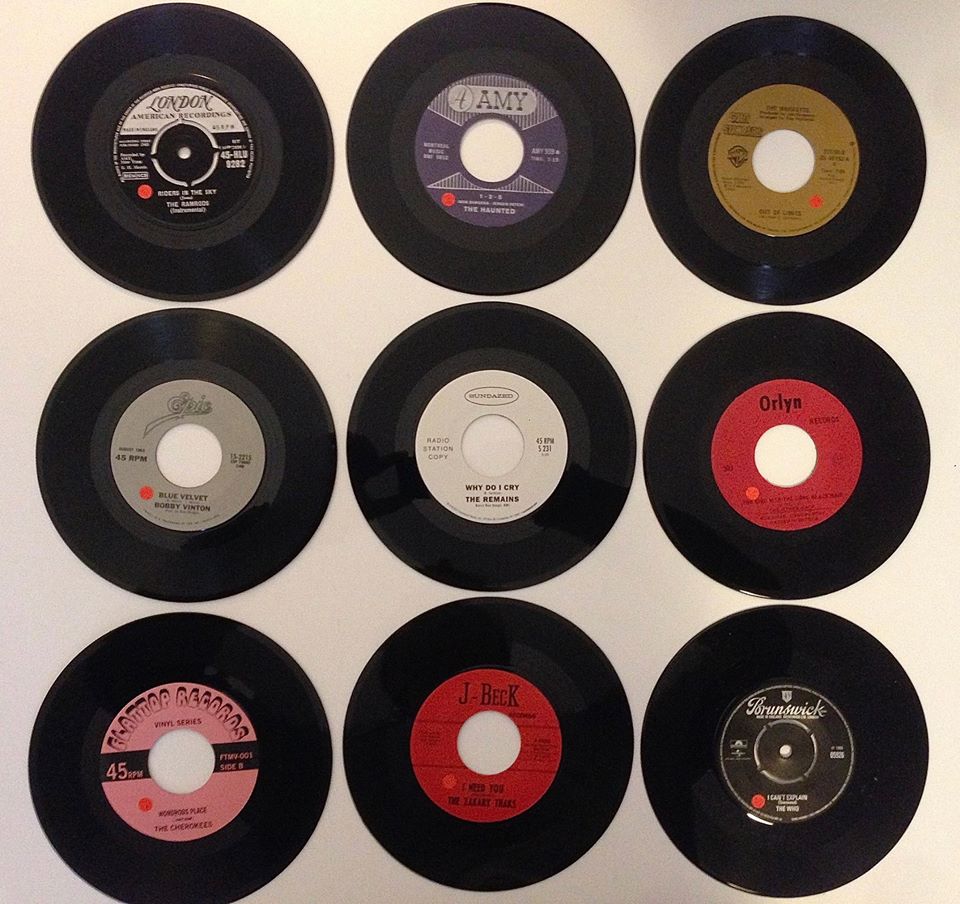 Reviews
Vinyl Releases, Reissues, Concerts, Books
DJ GUÉPARD
Send me a message
I reply in short.